The views and statements expressed in all blog postings do not necessarily represent the views of NEFESH and are solely the views and statements of the individual blogger.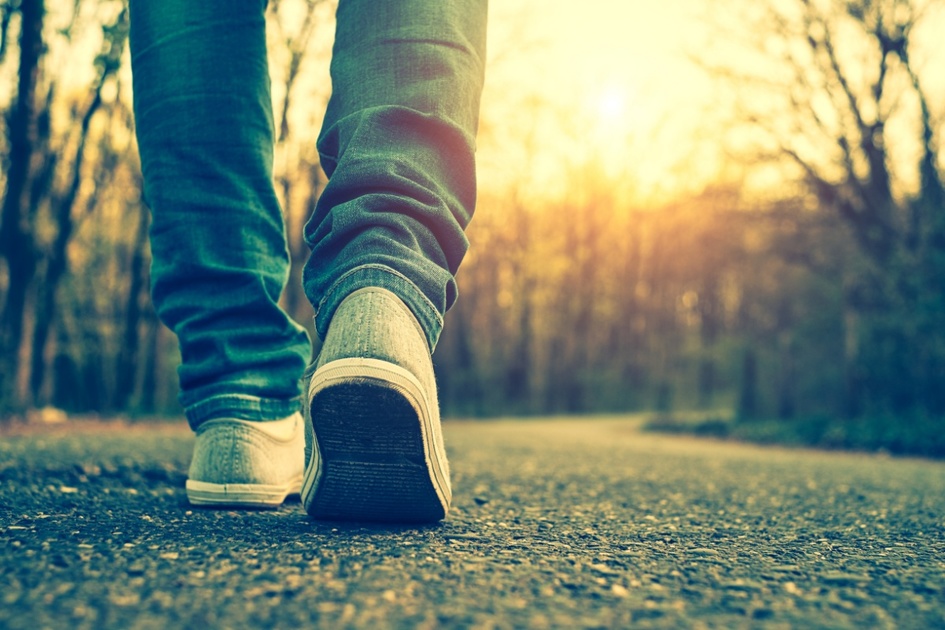 Subscribe
Along the Road to Recovery
Devora Shabtai

Click here to view my clinical profile
Spiritual and Personal Lessons Learned from AA, the 12-Steps, and Addiction Treatment
Subscribe to this blog to get the latest updates emailed to you
Subscription complete
Open reader view
Placing our Faith in Faith: The Power of Spiritual-Religious Coping
Devora Shabtai
March 29th, 2020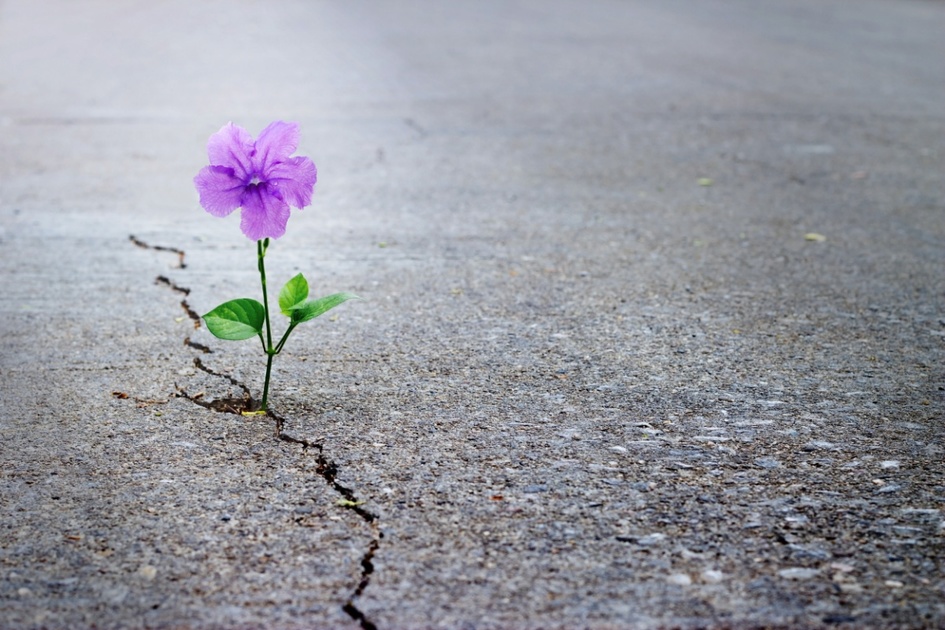 Amid this period of uncertainty, many of us continue to exert effort to tap into inner resources and reservoirs of strength. Some do so through stepping up to take action. Others find strength through meaningful time with loved ones, engaging in enjoyable activities, or within the quiet of solitude.
Yet, in this whirlwind of chaos there is one response that appears to be somewhat global- that of turning to God or a Higher Power.
It is not surprising that empirical research has uncovered that which our tradition has long espoused: activating spiritual/religious beliefs can lead to enhanced psychological functioning in times of distress (1). Common spiritual-religious coping strategies include employing the belief that one's difficult circumstance contains meaning or purpose, surrendering a distressing situation over to God, and/or building a deeper spiritual connection with God or others.
Many studies have identified that several core spiritual beliefs such as faith in a benevolent and omniscient Creator not only provides a basic sense of emotional comfort but actually has a positive impact on the very cognitive processes that have the potential to exacerbate anxiety or depression themselves (2). These protective effects include (a) increased capacity to tolerate uncertainty, (b) to accept that one is not in control, and/or (c) to feel one's creator is actively involved in his/her life. It has been suggested that these positive consequences in particular that lead to greater emotional well-being in times of distress or challenge (3).
Individuals in treatment for substance use disorders are no strangers to pandemics.
With these disorders "there goes annihilation of all the things worthwhile in life" (4). Those who have been ensnared by the viciousness of addiction have faced the looming threat of destruction to their physical, financial, emotional lives and personal relationships.
And through experiencing profound adversity, many in recovery, too, have found a renewed sense of hope, clarity, and purpose through turning to a Higher Power: "with few exceptions our members find that they have tapped an unsuspected inner resource which they presently identify with their own conception of a Power greater than themselves" (5).
In witnessing the range of spiritual responses to COVID-19 by many across the globe, it is not surprising that faith (and other components of spiritual connection) often plays a significant role in treatment and recovery from substance use and is the cornerstone of proven recovery programs such as AA/NA.
For some, drawing upon spirituality/religion in recovery means finding wisdom, purpose, and direction from the teachings and principles of one's spiritual or religious tradition. For others, this means learning to turn over control and to accept uncertainty through building trust that God remains an active presence in his or her life, and/or living with the perspective that there is purposeful design to life's circumstances. And for others, spending time in prayer and meditation and/or strengthening ties with others through shared beliefs, values and experiences.
A significant body of research has uncovered that internal spiritual/religious beliefs confer significant therapeutic value for those confronting substance use abuse or dependence. In fact, spiritual/religious beliefs have been found to be clinically relevant to treatment outcomes as early as inpatient detox such as reduced drug use, lower cravings, lower relapse rates, and/or increased involvement in recovery programs (6/7). A 2001 study conducted by the National Center on Addiction and Substance Abuse concluded that "religion and spirituality can play a powerful role in the prevention and treatment of substance abuse and in the maintenance of sobriety," (8) and other researchers have similarly stated that "religious beliefs, practices, and ministeries not only provide succor and solace to those in need; they provide tangible, valuable resources that can help prevent and address substance abuse" (9).
The recovery process is essentially a guided process of achieving surrender, and in turn helps empower the individual to achieve a newfound sense of well-being.
Taken together, core spiritual/religious beliefs have been found to help combat anxiety and depression, provide purpose and meaning in life, and in turn, promote long-term recovery and mental health. Fortunately many seeking help have themselves expressed interest in incorporating spirituality into treatment (10) and spirituality-integrated treatments for substance use and/or mental health disorders have become increasingly available.
One especially important component of the recovery process is that it teaches the individual that he or she cannot do this alone. Particularly in a time of "social distancing" and isolation, connecting to a "power greater than one's self" can become paramount to emotional safety and security. Even while experiencing physical distance, reigniting one's connection with and faith in one's Creator can be a means of maintaining emotional well-being even when feeling powerless.
__
1. Pargament K. I., Ano G. G. (2004) 'Empirical advances in the psychology of religion and coping', in Schaie K. W., Krause N., Booth A. (eds), Religious Influences on Health and Well-Being in the Elderly, New York, Springer.
2. Rosmarin, D.H., Pirutinsky, S., Auerbach, R.P., Björgvinsson, T., Bigda-Peyton, J., Andersson, G., Pargament, K.I., & Krumrei, E.J. (2011). Incorporating spiritual beliefs into a cognitive model of worry. Journal of Clinical Psychology, 67, 1-10.
3. Krumrei, E. J., Rosmarin, D. H., & Pirutinsky, S. (2013). Jewish spirituality, depression, and health: An empirical test of a conceptual framework. International Journal of Behavioral Medicine, 20(3), 327-336.
4. Alcoholics Anonymous, p.18
5. Alcoholics Anonymous, p. 567-68
6. Medlock, M.M, Rosmarin D.H, Connery H.S, Griffin M.L, Weiss R.D, Karakula S.L, McHugh R. Religious coping in patients with severe substance use disorders receiving acute inpatient detoxification. The American Journal on Addictions. 2017;26(7):744–750.
7. Puffer, E., Skalski, L., & Meade, C. (2012). Changes in religious coping and relapse to drug use among opioid-dependent patients following inpatient detoxification. Journal of Religion and Health, 51(4), 1226–1238.
8. The National Center on Addiction and Substance Abuse (CASA). (2001). So help me God: Substance abuse, religion and spirituality, p. ii.
9. Grim, B.J., & Grim, M. (2019) Belief, Behavior, and Belonging: How Faith is indispensable in preventing and recovering from substance abuse. Journal Of Religious Health, 58(5): 1713–1750.
10. Rosmarin, D.H., Forester, B.P., Shassian, D.M., et al (2015). Interest in spiritually integrated psychotherapy among acute psychiatric patients. Journal of Consulting and Clinical Psychology, 83:1149–1153.