The views and statements expressed in all blog postings do not necessarily represent the views of NEFESH and are solely the views and statements of the individual blogger.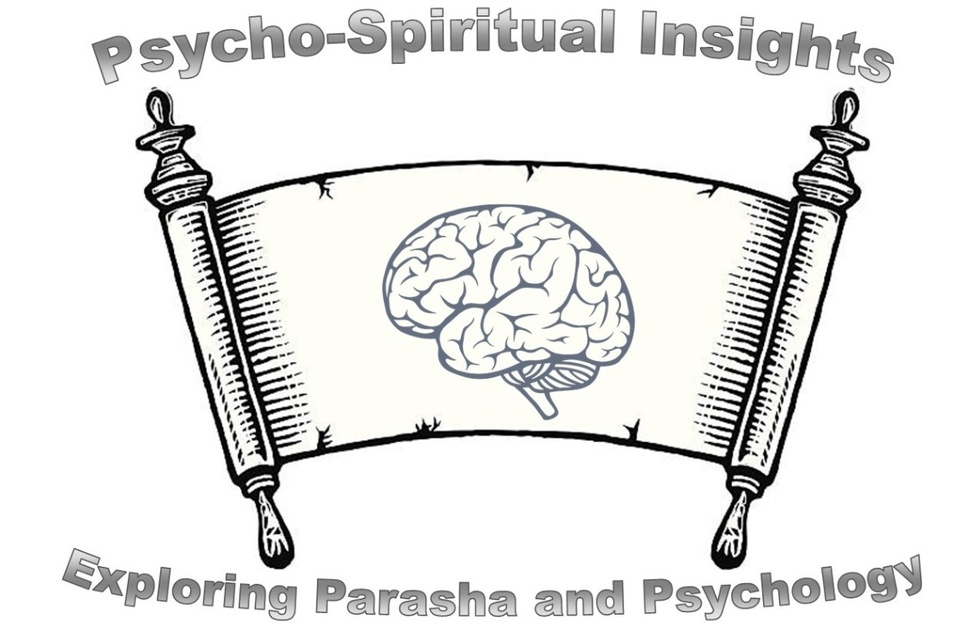 Subscribe
Psycho-Spiritual Insights: Exploring Parasha and Psychology
Elan Javanfard, L.M.F.T.

Click here to view my clinical profile
Clinical reflections on the Parasha through a psychotherapist lens. Using Artificial intelligence writing for defining clinical ideas and weekly Parasha study to cultivate thought provoking weekly insights.
Subscribe to this blog to get the latest updates emailed to you
Subscription complete
Open reader view
Growth Mindset Journey
Elan Javanfard, L.M.F.T.
July 11th, 2023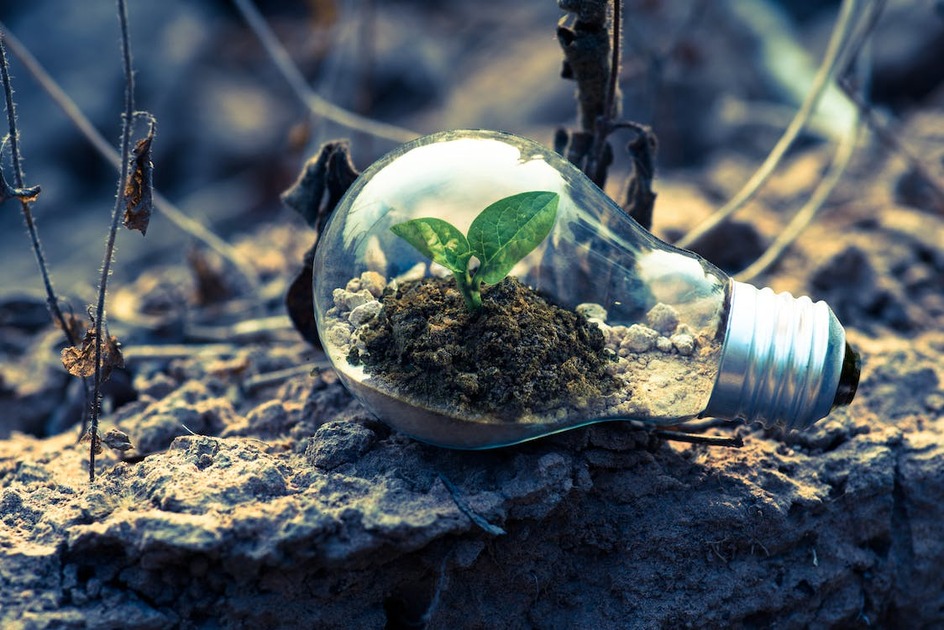 In Parshat Masei, we are presented with a detailed account of Bnei Yisrael's journey through the desert. This narrative provides an opportunity to explore the psychological concept of growth mindset and its relevance to our personal and spiritual development.
Psychologically, a growth mindset is the belief that our abilities, intelligence, and qualities can be developed through effort, perseverance, and learning from experiences. It contrasts with fixed mindset, which assumes that our traits and abilities are fixed and unchangeable. Parshat Masei offers us valuable insights into cultivating a growth mindset.
The Parasha starts with the passuk: "Moshe wrote their goings on according to their journeys at the bidding of Hashem, and these were their journeys according to their goings on." (Bamidbar 33:1-2). The second passuk seems to have a redundant and unclear clause. What does the Torah mean "journeys according to their goings on"? The word translated as "goings on" is motzoaihem, which means experiences. The Torah is relating not only the geographical destinations of Bnei Yisrael as they wandered, but also the historically eternal implications experienced.
Throughout their journey, Bnei Yisrael encountered numerous challenges, setbacks, and moments of doubt. They faced trials and tribulations, and despite these obstacles, Bnei Yisrael continued moving forward and provided us with an everlasting opportunity to learn from their missteps. The Kli Yakar says the language in the passuk is redundant because some of their journeys were forward, towards Eretz Yisrael, and some of them were backwards, away from Eretz Yisrael. Each experience whether towards or away from the destination served a purpose. The resilience and willingness to persevere despite occasionally backsteps demonstrates a growth mindset.
Furthermore, the Soforno shares Hashem wanted all the journeys to be recorded in order to compliment Bnei Yisrael faith, so that as a reward they would deserve to enter and inherit the land of Israel. Bnei Yisrael recognized that their journey was not merely about reaching a destination, but about the personal and collective growth they could achieve along the way. They understood that challenges were opportunities for learning, adaptation, and transformation.
Parshat Masei encourages us to adopt a similar perspective in our own lives. It reminds us that setbacks and difficulties should not discourage us or make us feel defeated. Instead, we should view them as catalysts for growth and development. By embracing challenges with a growth mindset, we open ourselves to new possibilities and greater personal evolution. Challenges are what make life interesting and overcoming them is what makes life meaningful.
Moreover, Parshat Masei teaches us that growth is not limited to individual experiences but is also a communal endeavor. Bnei Yisrael traveled together, supporting and learning from one another. This sense of unity and collective growth is a powerful lesson for us. When we surround ourselves with a community that shares a growth mindset, we can inspire and uplift each other, enhancing our collective potential. Adopting a growth mindset allows you to turn setbacks into stepping stones lifting others along with yourself.
Parshat Masei serves as a reminder that our journeys in life are not simply about reaching an endpoint, but about the growth and transformation we undergo along the way. By embracing a growth mindset, we can navigate challenges with resilience, adaptability, and a commitment to personal and spiritual growth. May we draw inspiration from Bnei Yisrael's journey and adopt a growth mindset in our own lives. May we embrace challenges as opportunities for growth, support one another in our journeys, and continually strive for personal and spiritual experiences.
Shabbat Shalom,
Elan
Elan Javanfard, M.A., L.M.F.T. is a Consulting Psychotherapist focused on behavioral health redesign, a Professor of Psychology at Pepperdine University, & a lecturer related to Mindfulness, Evidence Based Practices, and Suicide Prevention. Elan is the author of Psycho-Spiritual Insights: Exploring Parasha & Psychology, weekly blog. He lives in Los Angeles Pico Robertson community with his wife and two children and can be reached at Elan.Javanfard@gmail.com.
424-256-6546