The views and statements expressed in all blog postings do not necessarily represent the views of NEFESH and are solely the views and statements of the individual blogger.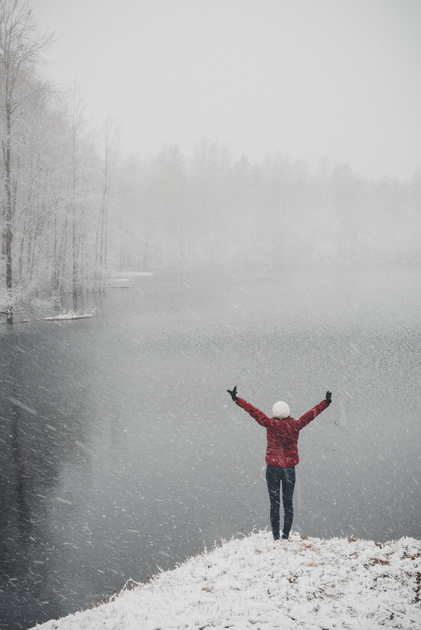 Subscribe
Mind Body and Soul
NEFESH International Publications and Information
Subscribe to this blog to get the latest updates emailed to you
Subscription complete
Open reader view
Introduction February 2015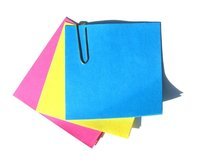 Today, a frum person has so many options to choose from about the kinds of mental health services he or she needs. When once there were only a few providers, today there are more and more frum professionals training in psychiatry, psychology, social work, nursing, coaching and pastoral counseling. In addition, specialty fields such as trauma, sex abuse, addiction, marriage counseling, sex therapy, CBT, DBT and many others have grown, and Jewish mental health organizations are working hard to bring these trainings and certification opportunities to frum therapists.
With greater choice, however, comes more confusion. Some of the questions that people today have include:
How can you tell who is a good professional and who is not? What kinds of credentials and licensure certify what?
Why do we need therapists for marriage counseling? Why can't I go to my chosson rebbe or kallah teacher?
How is the process of therapy different from talking to my Rav, mentor, kallah teacher, or really smart friend?
How to find and choose a therapist?
How does what a coach do differ from what a mental health professional does?
What is the difference between a psychiatrist, psychologist, social worker, LMHC, and LMFT?
Who do I go to for what, and what can I expect from each?
When are Teacher Assessment, an Educational Assessment by a Learning Disabilities Teacher, a School Psychologist Assessment, a Clinical Psychologist Assessment, a Neuropsychology Assessment and Psychiatric Assessment warranted? Why are there such vast price differences between them?
What do the different diagnoses such as ADHD, Bi-Polar, Schizophrenia, and Depression mean for my future? Can they be cured? Are they serious and permanent? Is medication the only option? Should I marry someone with these conditions?
This issue of Mind, Body & Soul is intended to guide you in answering these and similar questions. We hope you find it to be informative, and wish you much success in getting the help you so rightfully deserve.
Sincerely,
Lisa G. Twerski, LCSW-R Rabbi Simcha Feuerman, LCSW-R
Editor Editor