The views and statements expressed in all blog postings do not necessarily represent the views of NEFESH and are solely the views and statements of the individual blogger.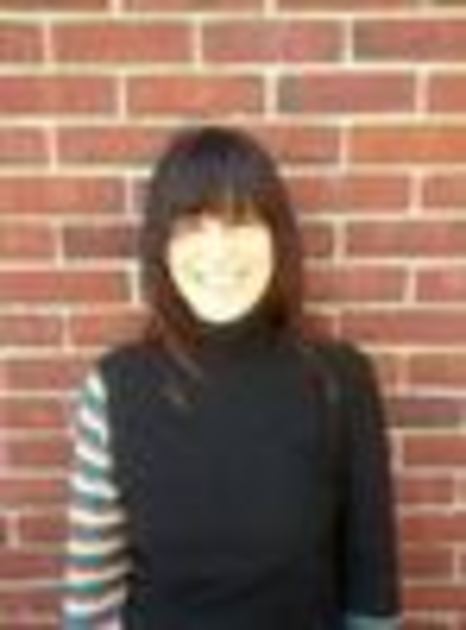 Subscribe
In My Mind (and on the couch)
Mindy Blumenfeld, LCSW

Click here to view my clinical profile
A Selection Of Articles, Musings, And Information Detailing The Struggles Of The Ordinary Person; A Celebration Of The Individual's Resilience To Overcome Challenges And Live Authentically.
Subscribe to this blog to get the latest updates emailed to you
Subscription complete
Open reader view
Teletherapy: Whattsap, Gmail, Skype, Zoom, and other funny words
Mindy Blumenfeld, LCSW
November 6th, 2017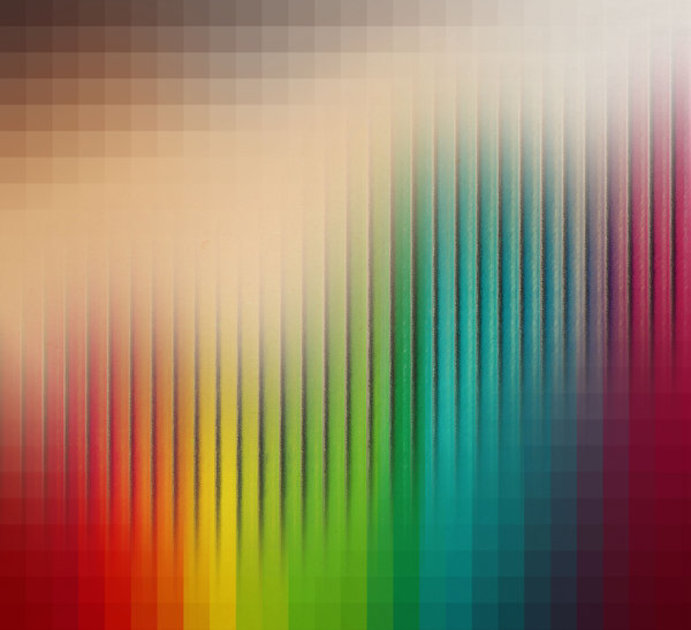 Telehealth. Telepractice. Teletherapy.
New Age words for New Age therapy. Welcome to the modern world where not only can you shop for clothing, gadgets and shoes from the comfort of your home, but you can do the same for a therapist. You are not surprised, are you? But it is a new concept that seems quite odd at first.
This article is only to educate consumers about this new medium of telehealth. Receiving your doctor's care from your home or office; not his. This article is not to advocate it. Not to bash it. Not to talk about the legalities of it. Not even to pretend to know what I am talking about. It's just to give my readers enough information to know the questions to ask of themselves if considering it; questions to ask potential therapists who may engage in it. Even if some answers don't exist yet. It's a murky water that licensing boards, insurance companies, and therapists are struggling with as they try to navigate this new technology that is here to stay.
So let's first define telepractice, or teletherapy. And although teletherapy can refer to speech therapy and the like, here I am strictly discussing mental health therapy. By a social worker (LCSW), mental health counselor (LMHC), nurse practitioner (PMHNP), psychologist (PsyD), psychiatrist (MD), or any other string of initials that may have slipped my mind at the moment.
Telepractice is counseling that takes place via technology versus the face-to-face setting traditionally used. Such technology includes but is not limited to telephone, email, fax, text, or conference via technology. It is legitimately considered a mode of practice and all standards, licensing requirements, ethics, and accountability that applies to any of the above fields of face-to-face counseling applies to teletherapy.
But why would someone choose teletherapy over face-to-face contact?
Many reasons. That someone lives in a community or country where religious therapists are not available. Or there is a limited selection. Or maybe someone needs a therapist using a modality or within a specialty that is not either available in their area. Or even, they received great references on a particular therapist and feel it is worth the trade-off. There can be other considerations like wanting to avoid the need to travel, time constraints, babysitting issues, physical handicaps, and the safety or comfort of obtaining therapy within the home. And I am sure you can come up with more reasons.
So yes, a therapist must be licensed to practice therapy through a video conference same as if he is sitting in an office face-to-face with a client.
Clear so far?
Great. But not for long. Because now is when stuff gets a little muddled. When questions start coming up. When you start to wonder why you don't teleconference with your therapist and save yourself two hours of traveling. Or maybe the opposite, you start to wonder if maybe your decision to teleconference with a therapist halfway around the world isn't such a good idea.
I do not have answers. Remember? Just questions to ask yourself. Things to think about. So you can make an informed decision. Okay, maybe at least an educated guess. As a therapist. As a client. So here goes.
Although there are regulatory boards for licensed professionals in this field, states are fuzzy about regulations for teletherapy itself. For example, according to the APA (American Psychological Association) Practice; Legal & Regulatory Affairs as of October 2013, there are no regulations for the actual practice of psychologists in NY using teletherapy.
On the website of NASW, the National Association of Social Workers, there's a whole spiel about how those practicing teletherapy need to be licensed in their field, but again, gives no statutes or requirements governing the use of teletherapy itself. There are only guidelines that caution social workers to maintain ethical standards when considering such practice and some helpful recommendations to consider before engaging in teletherapy.
For a licensed mental health professional, there is an important piece to address. What happens when therapist gives therapy to a client in a different country or state? It would be prudent, in order to avoid legal issues should they arise, to first ascertain what qualifications or requirements may be imposed on such a therapist who is crossing national or international boundaries of his practice.
For example, if a therapist licensed in New York State is doing teletherapy with a client in another state, does he have to be licensed in that state?
As I was doing some research for this article, I came across a document drawn up by a therapist whose office is in Indiana and engaging in teletherapy across state lines. The therapist sought to avoid this issue by stating something to the effect that the client, via phone, fax, or email, or teleconference, is coming to the office of the therapist; thus therapy is considered to be taking place in the therapist's state of licensure and not the client's.
If a therapist may wonder why not avoid this whole problem and simply call himself a coach or counselor and thus avoid need for licensing altogether. But then, this therapist would do well to consider that if anything happens in which he needs to defend his practice, how he can prove he was doing coaching and not therapy; how he documents his work as a coach or counselor versus a psychologist? And what if his client requires therapy and not coaching at some point? Sounds pretty sticky, no?
A therapist who wishes to obtain clients really, really needs to get good legal counsel to straighten this stuff out. And a client who is obtaining these services wants to know he is in safe hands—and legal--hands.
Here are some more things to think about.
How can a therapist help a client from harming himself or others if he is not physically present? What is his duty to report? According to the laws of which state? How does he set up his teletherapy practice so that if such a need occurs, there is a plan in place? What provisions is there in case of an emergency?
How is confidentiality ensured when a client is speaking to a therapist not in the therapist's secured and confidential environment? Maybe somebody can walk in on him. Or you. Maybe your client can record your sessions without your knowledge; maybe you can do the same. How is confidentiality and privacy of a teleconference transmission of information ensured if the medium itself that is used is not encrypted?
There are teleconference options that are HIPPA compliant; some even can be used for free. It's a matter of knowing that a the encryptions problem even exists in order to ethically do teletherapy.
How about payment? Can your therapist bill your insurance for sessions done via teleconference? Under which conditions?
It is possible to collect from insurance, though different states have different regulations both for private practitioners and those working in agencies.
How about private, self pay? Does the payment option offered by the therapist need to be encrypted and secured as well?
If so much of therapy is the body language, the transference occurring in the therapeutic relationship, the relational aspects of therapy, and the non-verbal part of the therapy, how is that incorporated or adapted to via teletherapy?
Stuff to think about, no?
As with all technology, both as therapist and client, it would be foolish to ignore either the advantages of telehealth or the risks.
It's a whole new world out there. And be careful when you reach out to embrace it.
ORIGINALLY PUBLISHED IN BINAH MAGAZINE'S BI-WEEKLY COLUMN THERAPY: A SNEAK PEEK INSIDE
Check out my book THERAPY SHMERAPY, available in bookstores and through Amazon
Browse through my previously published articles on my former blog Therapy Thinks and Thoughts at frumtherapist.com/profile/MindyBlumenfeldLCSW
Read current articles in my bi-weekly column THERAPY: A SNEAK PEEK INSIDE in Binah Magazine, available on newsstands every Monday.