The views and statements expressed in all blog postings do not necessarily represent the views of NEFESH and are solely the views and statements of the individual blogger.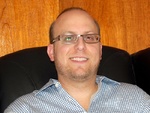 Subscribe
Yated Ne'eman Q&A
Yehuda Lieberman, LCSW

Click here to view my clinical profile
Weekly Q&A As Published In Yated Ne'eman
Subscribe to this blog to get the latest updates emailed to you
Subscription complete
Open reader view
Affordable Quality Orthodox Therapists--Myth or Reality?
Yehuda Lieberman, LCSW
October 23rd, 2020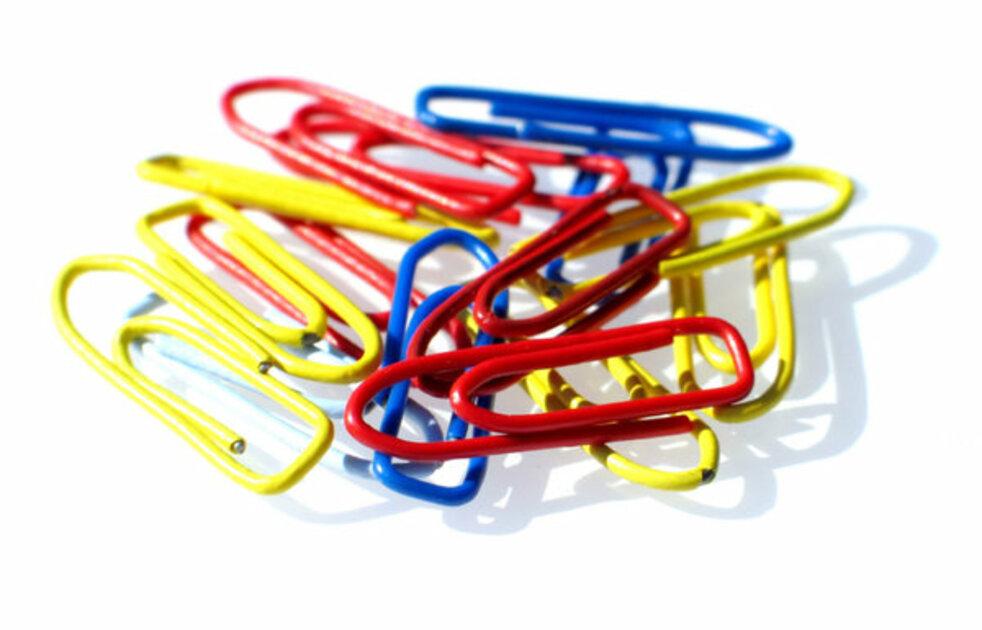 Dear Therapist:
I have a question which I hope you can help me with:
I'm looking for a new therapist, one that is in-network and takes my insurance. I'm doing a ton of research, calling up therapists, clinics etc...but I keep bumping into the money issue. I just hung up with yet another therapist that didn't work out, and I'm honestly feeling helpless, hopeless and demoralized. Is this how the system is going to work? Is money just going to keep running the show? I know this is a loaded question and I imagine that you sympathize but feel there's not much you can do. I'm asking that you perhaps stop, reflect and honestly see what there is to do about this situation. I'm assuming that many people have had this experience and felt similarly. Furthermore, it's up to us, as a community, to see what we can do to address this very concerning issue.
Thank you very much and look forward to your response.
Response:
I very much sympathize with you. From much experience, I understand the difficulty of finding a highly recommended therapist or psychiatrist who accepts insurance or is not exorbitantly expensive.
In the medical arena, there seem to be more options for good in-network care. Within the mental health field, this is apparently becoming continuously more elusive. There are likely a number of factors leading to this disparity.
Firstly, there is a sense (unfortunately sometimes accurate) that many therapists are simply incompetent, and that seeing them would be a waste of money, time, and effort. Also, in many ways, the frum community is a microcosm of American society. To some extent we have become self-sufficient. Many of us shop within the community and use insurance brokers, lawyers, accountants, and other professionals who are a part of our community. Many of our children go to schools and colleges within the community and obtain jobs in community businesses.
With community self-sufficiency comes insularity (for good and for bad). Many of us have an easier time trusting professionals from within the frum community. As such, some referral sources (whether formal or informal) lean heavily toward community professionals. This may negate some excellent providers who are not Jewish or are not frum.
Another issue is the fact that people tend to feel more comfortable and understood when seeing a therapist with a background similar to theirs. This holds true pretty much across all cultures. It may be more heavily pronounced, however, in our community. To some extent, this is a valid concern. When a person's issues relate to frum life, a therapist unfamiliar with our community would, at the very least, need to be filled in on various factors.
There certainly are irreligious and non-Jewish therapists who work extensively with the frum population, and who are well-versed in our culture. Nonetheless, many people would much rather see a frum therapist.
Another effect of community insularity is that it can lead to related issues. When the therapist pool, for instance, is limited, this can become a typical low-supply high-demand situation. Once a therapist becomes well-known and is being constantly recommended, they can opt not to accept insurance and to charge high rates.
Being a part of a relatively closed community, however, has advantages as well. There are many referral sources, both formal and informal. Relief Resources has a database of providers along with insurance accepted. Some of the formal sources (referral agencies as an example) offer monetary help to those who cannot afford the cost of therapy or psychiatry. There are still some experienced therapists who accept insurance (I accept a few), and some who have a sliding scale for fees (as do I).
There are also a number of clinics and mental health agencies that opened their doors specifically to help the frum community. They typically accept just about all insurance. Some of the therapists who work in these settings are good. If you go this route, you might want to do a little research into the particular therapist who is assigned to you. Sometimes, people see a few therapists before finding one who works for them.
I like to believe that being a part of our community has more advantages than disadvantages. There are both agencies and individuals who try their best to cater to the entire community—and not only to the wealthy among us. Please don't give up. I think that your answer is out there. However, it may require some more perseverance on your part to discover it.
-Yehuda Lieberman, LCSW
psychotherapist in private practice
Brooklyn, NY
author of Self-Esteem: A Primer
www.ylcsw.com / 718-258-5317
Disclaimer
The Contents Of This Blog, Including Text, Graphics, Images, And Other Material Are For Informational Purposes Only. Nothing Contained In This Blog Is, Or Should Be Considered Or Used As, A Substitute For Professional Medical Or Mental Health Advice, Diagnosis, Or Treatment. Never Disregard Medical Advice From Your Doctor Or Other Qualified Health Care Provider Or Delay Seeking It Because Of Something You Have Read On The Internet, Including On This Blog. We Urge You To Seek The Advice Of Your Physician Or Other Qualified Health Professional With Any Questions You May Have Regarding A Medical Or Mental Health Condition. In Case Of Emergency, Please Call Your Doctor Or 911 Immediately. The Information Contained On Or Provided Through This Blog Is Provided On An "As Is" Basis, Without Any Warranty, Express Or Implied. Any Access To This Blog Is Voluntary And At Your Own Risk.