The views and statements expressed in all blog postings do not necessarily represent the views of NEFESH and are solely the views and statements of the individual blogger.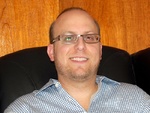 Subscribe
Yated Ne'eman Q&A
Yehuda Lieberman, LCSW

Click here to view my clinical profile
Weekly Q&A As Published In Yated Ne'eman
Subscribe to this blog to get the latest updates emailed to you
Subscription complete
Open reader view
Am I a Hypochondriac?
Yehuda Lieberman, LCSW
February 1st, 2017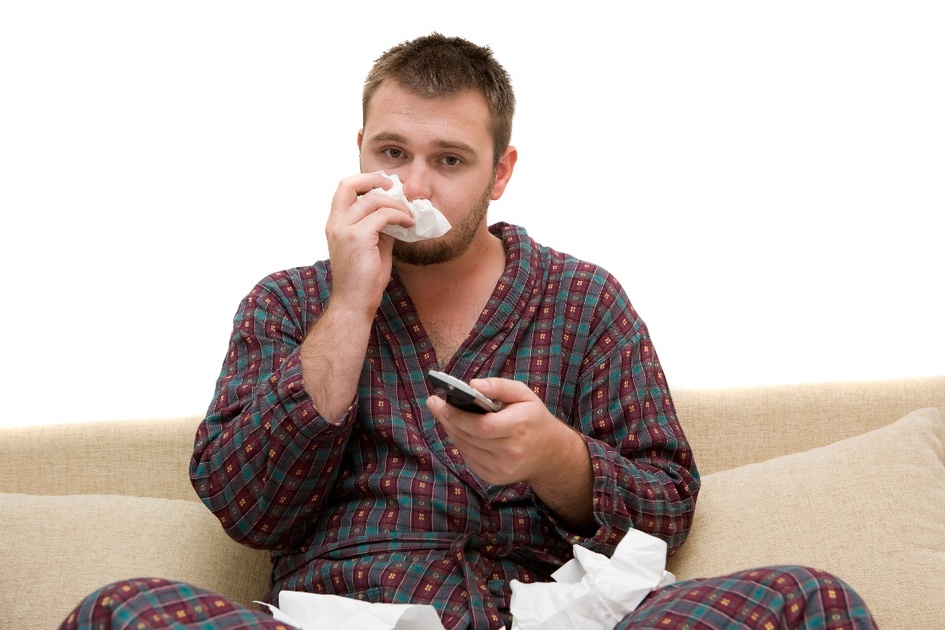 Dear Therapist:
I go through periods of time when I am consumed with worry about my health. I will be OK for a few months but then I wind up spending all day convinced that I have some sort of horrible illness. I wish I would be able to function normally. Why is this happening to me, and what can I do to stop it?
Response:
There can be numerous triggers for fears related to health. From a clinical perspective, Illness Anxiety Disorder requires that a number of criteria exist, such as avoidance of triggers and continuous high levels of anxiety and preoccupation with a possible illness, despite little or no physical symptoms. This disorder is a chronic condition in that it needs to be present for at least six months.
You may not have enough of the qualifications to be diagnosed with Illness Anxiety Disorder. However, as with most emotions there is a spectrum with regard to the level of anxiety experienced. In the past, I have defined anxiety (in my non-clinical vernacular) as feelings of stress that don't logically match the situation. Using this definition, people on the lower end of the spectrum feel little to no anxiety, while those on the upper end of the spectrum feel constant anxiety. People on the lower end are often able to adapt to stressors and changes very well. Those on the upper end usually need help dealing with the curveballs that life throws at them. It's the people in the middle part of the spectrum who are generally okay but may, at times, need some help dealing with stress and triggers.
If you are on the lower-to-middle part of the spectrum, there may be specific triggers that cause occasional fear of illness. Direct triggers can include hearing a news report about a health issue, finding out about someone else's illness, experiencing a minor ache, and thinking about a past illness. Less direct triggers can be hard to pinpoint, since they are often unconscious. They can range from seeing a person from your past with whom you associate a particular illness to a holiday or season that is somehow associated with not feeling well.
If your anxiety is mostly manageable, you can try to identify your particular triggers, both obvious and subliminal. This can help you to do two things. To the extent that it makes sense to avoid the clear triggers, doing so can reduce the frequency and severity of the anxiety response. As far as unconscious triggers are concerned, the more that you understand and analyze their origins the less likely it will be for them to affect you.
-Yehuda Lieberman, LCSW
psychotherapist in private practice
Brooklyn, NY
author of Self-Esteem: A Primer
www.ylcsw.com / 718-258-5317
Disclaimer
The Contents Of This Blog, Including Text, Graphics, Images, And Other Material Are For Informational Purposes Only. Nothing Contained In This Blog Is, Or Should Be Considered Or Used As, A Substitute For Professional Medical Or Mental Health Advice, Diagnosis, Or Treatment. Never Disregard Medical Advice From Your Doctor Or Other Qualified Health Care Provider Or Delay Seeking It Because Of Something You Have Read On The Internet, Including On This Blog. We Urge You To Seek The Advice Of Your Physician Or Other Qualified Health Professional With Any Questions You May Have Regarding A Medical Or Mental Health Condition. In Case Of Emergency, Please Call Your Doctor Or 911 Immediately. The Information Contained On Or Provided Through This Blog Is Provided On An "As Is" Basis, Without Any Warranty, Express Or Implied. Any Access To This Blog Is Voluntary And At Your Own Risk.