The views and statements expressed in all blog postings do not necessarily represent the views of NEFESH and are solely the views and statements of the individual blogger.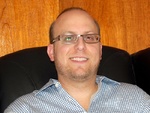 Subscribe
Yated Ne'eman Q&A
Yehuda Lieberman, LCSW

Click here to view my clinical profile
Weekly Q&A As Published In Yated Ne'eman
Subscribe to this blog to get the latest updates emailed to you
Subscription complete
Open reader view
Corona Isolation
Yehuda Lieberman, LCSW
March 31st, 2020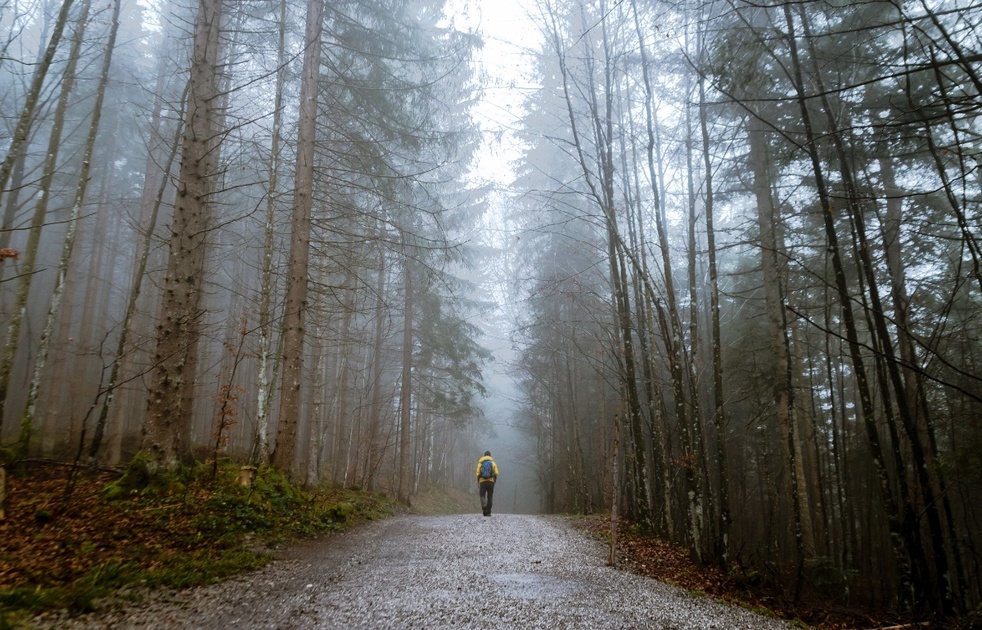 Dear Therapist:
I am currently in self isolation on my doctor's recommendation due to being exposed to COVID-19. Unfortunately, many others are currently in the same situation and many more will be in the coming weeks. I am basically alone in my room (so as not to expose the rest of my family) for at least another 5 days. Others I know need to remain in their homes with their families. What advice and guidance can you give me and others like me for dealing with being quarantined?
Response:
Your question is a bit vague. I'm not sure whether you have specific concerns, or if you're simply feeling a bit out of sorts, wondering if there's something in particular that you should be doing.
You may have any specific issues (like depression or anxiety) that you fear will be exacerbated by isolation—social and otherwise. In this instance, it is important to keep an open line between yourself and a mental health professional. Since in-person sessions will likely not be feasible, other options should be considered (like phone or video conferencing). Despite your isolation, connect with family and friends as much as possible to limit any negative effects on your mood. There may be support groups that have formed to help people deal with isolation. These could be phone or internet based. If you can't find any, you can contact other people who are in isolation and set one up.
Perhaps you aren't concerned about anything in particular. You may simply be wondering how to keep yourself from developing cabin fever and going stir-crazy. I would focus on typical causes of these: lack of stimulation, productivity, and human interaction.
As far as mental stimulation and interaction are concerned, be sure to have books, videos, learning materials, and the like available to you. As mentioned above, speak with people who are in a similar situation, as well as with friends and family. Do what you can to keep yourself actively busy, rather than spending the entire day immersed in passive activities (like watching TV).
If you have a job—even if you don't need to work while in isolation—get involved in some aspect of work. Answer emails, work on a long-ignored projects, or volunteer to take phone calls remotely. If you're a student, keep up with your learning, or get a head start on a future class.
It's good that you're normalizing your situation for yourself. If you have young children, it's important that you help them to see the situation as normal as well. Reassure them, and remind them that your isolation is due to the fear of spreading the virus, rather than the danger to you. For both you and kids, keep as normal a routine as possible so as to minimize any unwarranted fears.
-Yehuda Lieberman, LCSW
psychotherapist in private practice
Brooklyn, NY | Far Rockaway, NY
author of Self-Esteem: A Primer
www.ylcsw.com / 718-258-5317
Disclaimer
The Contents Of This Blog, Including Text, Graphics, Images, And Other Material Are For Informational Purposes Only. Nothing Contained In This Blog Is, Or Should Be Considered Or Used As, A Substitute For Professional Medical Or Mental Health Advice, Diagnosis, Or Treatment. Never Disregard Medical Advice From Your Doctor Or Other Qualified Health Care Provider Or Delay Seeking It Because Of Something You Have Read On The Internet, Including On This Blog. We Urge You To Seek The Advice Of Your Physician Or Other Qualified Health Professional With Any Questions You May Have Regarding A Medical Or Mental Health Condition. In Case Of Emergency, Please Call Your Doctor Or 911 Immediately. The Information Contained On Or Provided Through This Blog Is Provided On An "As Is" Basis, Without Any Warranty, Express Or Implied. Any Access To This Blog Is Voluntary And At Your Own Risk.