The views and statements expressed in all blog postings do not necessarily represent the views of NEFESH and are solely the views and statements of the individual blogger.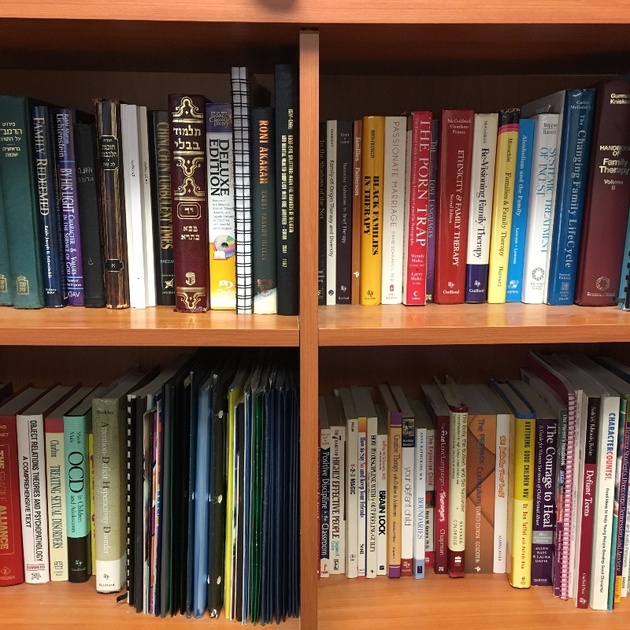 Subscribe
Best Practice
Yehuda Krohn, Psy.D.

Click here to view my clinical profile
Where Psychology and Judaism meet
Subscribe to this blog to get the latest updates emailed to you
Subscription complete
Open reader view
Sister Jean
Yehuda Krohn, Psy.D.
March 27th, 2018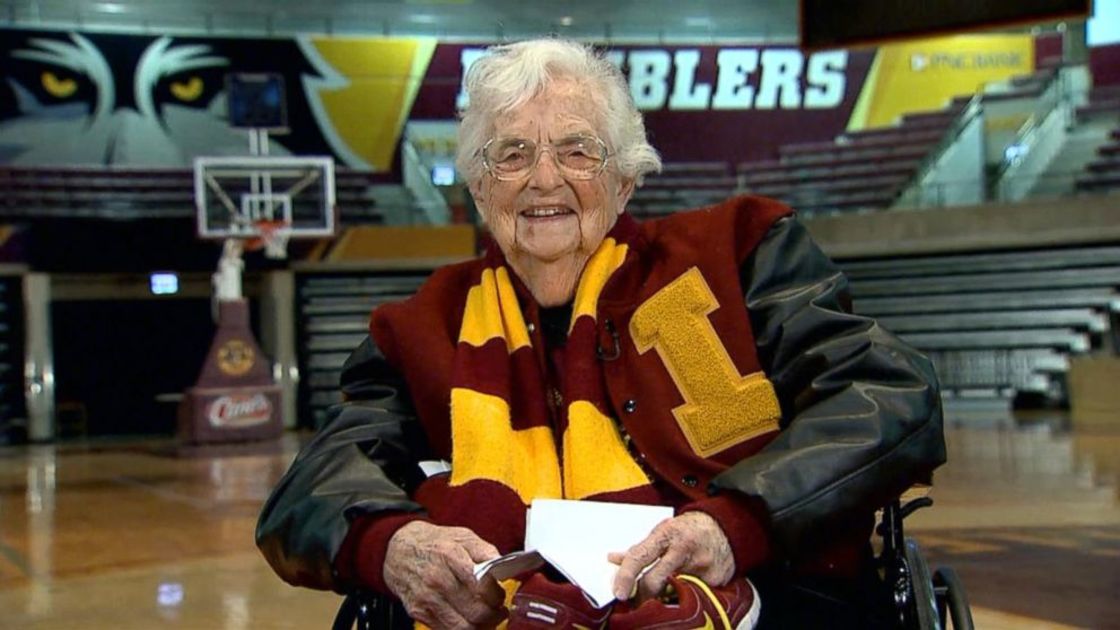 So, I am a Chicagoan, and I probably care more than most people about the fate of the Loyola Chicago Ramblers, an NCAA men's basketball team that has reached The Final Four – that is the semi-finals of the national championship.
There is, though, something (or more accurately someone) remarkable about this team that has much broader appeal. Any of us who experiences disability and the effects of aging, whether in his personal life or in her profession, would be wise to pay attention to the story of Sister Jean Dolores-Schmidt.
Sister Jean is the chaplain of the men's basketball team. She is 98 years old and is wheelchair bound. Sister Jean has held her chaplaincy, for the past 20 years. She is an astute observer of the game and an avid fan. She continues to deliver pre-game pep talks and can be seen prominently seated, at the games, wearing her gold and maroon (team colors) muffler. It is my estimation that she has received more interviews, in the national media, than any other member of the team, including the coach.
Many of us, our family members and/or our clients who have been blessed to reach their 80's and 90's are often tucked away in a retirement community or nursing home. Those for whom mobility is an issue are, similarly, shunted off to the side.
There might be some of us, within faith-based communities, who track the lives of religious and spiritual sages, many of whom are frail and elderly. Those of us who do already have a model for highlighting the value and personhood of those who are way beyond the standard retirement years.
Here, though, is a woman who can remind broader society that we need not worship only youth, that there is wisdom in age and that people in wheelchairs are still people. Moreover, Sister Jean's presence clarifies for us that even (actually, "especially") people in their 80's and 90's deserve our attention, our respect and our regard.