The views and statements expressed in all blog postings do not necessarily represent the views of NEFESH and are solely the views and statements of the individual blogger.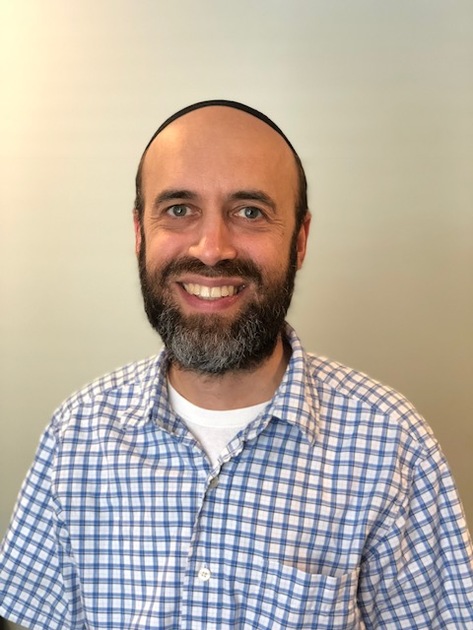 Subscribe
Pathways for Modern Times
Michael Milgraum

Click here to view my clinical profile
I offer psychological insights and understanding to help frum Jews navigate the complexities of 21st century life.
Subscribe to this blog to get the latest updates emailed to you
Subscription complete
Open reader view
Correction to Gender Dysphoria Article
Michael Milgraum
August 2nd, 2022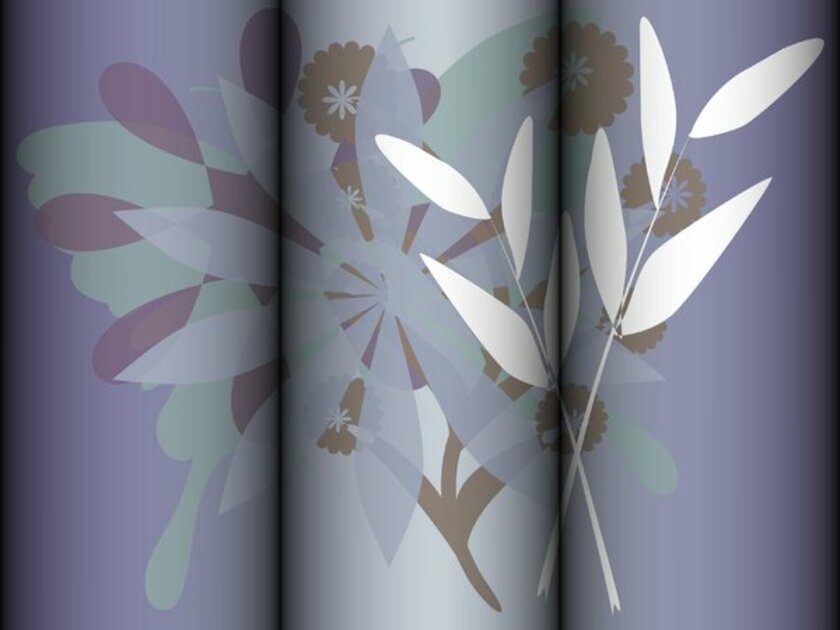 Correction: In a previous version of my article Gender Dysphoria: The Facts versus the Myths (which appears as a post on this blog), I made reference to a research study that found increased rates of psychiatric hospitalizations and increased suicide risk after medically assisted gender transition. My statement was based on a misunderstanding of the study. This study, which was a long-term follow-up one in Sweden, did not actually compare psychiatric rates and suicidality from before and after medical transition. The study did find that, as compared to controls who did not have gender dysphoria, individuals who had undergone a medical gender transition were 19 times more likely to die by suicide and approximately three times more likely to undergo a psychiatric hospitalization. We need more quality research to clarify the actual psychiatric changes before and after medical transition. After discovering my mistake, I reposted the article with the error removed.