The views and statements expressed in all blog postings do not necessarily represent the views of NEFESH and are solely the views and statements of the individual blogger.
Subscribe to this blog to get the latest updates emailed to you
Subscription complete
Open reader view
New Order of Priorities Now:
Elisheva Liss, LMFT
March 31st, 2020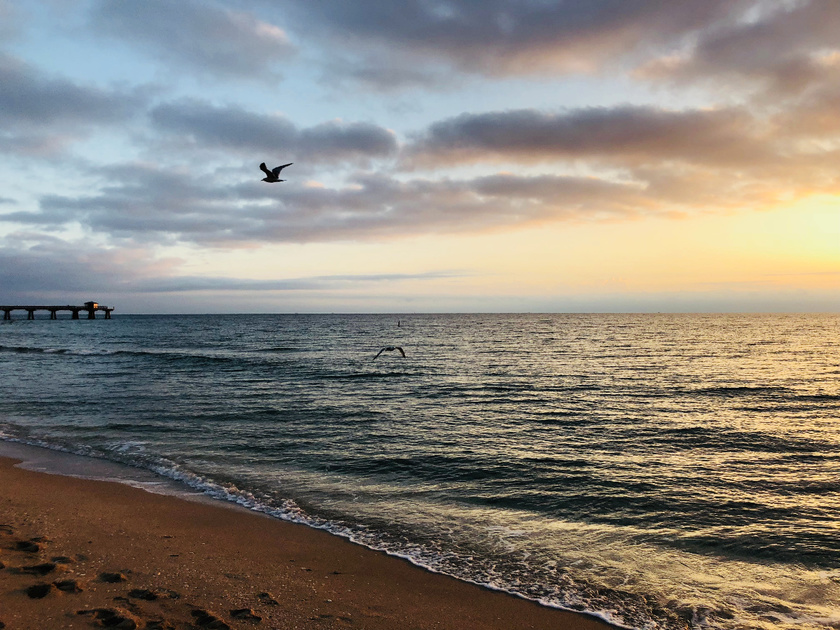 Medical Safety of Your Family and Everyone Else- Community and the General Public
Basic Necessities: Food, Toiletries, Hygiene, Household Supplies
Psychological Safety of Your Family and Anyone for Whom You're Responsible
Emotional Well-Being of Your Family et al.
Functionality of Your Family- Systems that Work FOR YOU and Each Family Member
Making Money- You Know, Like to Feed Your Family and Stuff
Creative and Contributive Outlets
Social Connections - Video Calling Friends and Family
Educational Stimulation- According to Individual Needs and Interests
Entertainment and Recreation
Notice what didn't even make it on to this list?
Schoolwork. Homework assignments. Zoom calls pretending to be classrooms.
Right. Not a priority. Not even a little.
If your kids enjoy that, then great- buy their teacher a mug, or four.
But if it's stressing you or your kids out?
Leave it alone. It's just not worth it.
They will not remember more than 50% of what they learn scholastically.
They will remember family relationships, patience, emotional validation, and resilience.
Focus on what matters.
Are you Enjoying what you are reading?
To receive more content like this
sign up for Elisheva's weekly Schmoozeletter HERE!
Check out my new course!
A Religious Families Guide to Healthy Holy Sex Education: Sacred Not Secret
Elisheva Liss, LMFT is a psychotherapist in private practice. Her book, Find Your Horizon of Healthy Thinking, is available on Amazon.com. She can be reached for sessions or speaking engagements at speaktosomeone@gmail.com More of her content can be found at ElishevaLiss.com