The views and statements expressed in all blog postings do not necessarily represent the views of NEFESH and are solely the views and statements of the individual blogger.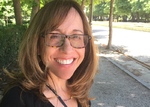 Subscribe
Intimacy=In to me, see
Talli Yehuda Rosenbaum

Click here to view my clinical profile
On love and marriage and the joys and challenges of intimacy.
Subscribe to this blog to get the latest updates emailed to you
Subscription complete
Open reader view
Episode 12: Monogamy and Exclusivity: Defining, Preventing and Dealing with Betrayal
Talli Yehuda Rosenbaum
April 10th, 2019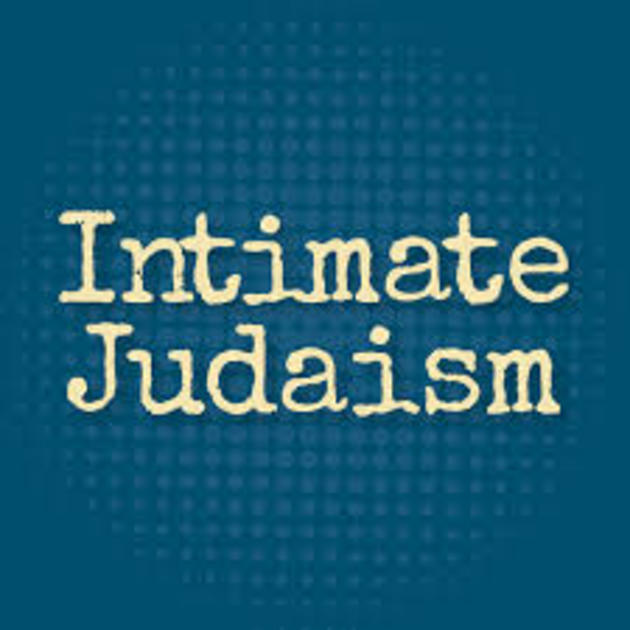 Sexual exclusivity is a core value of Jewish marriage. Extramarital sexual contact – infidelity – represents not only a breach of Jewish law, but also a rupture of the couple's loyalty and trust. While sexual intercourse with another person is almost universally considered adultrous behavior, how do couples define what they consider to be a betrayal? Is texting, having lunch with a member of the opposite sex, or flirting considered infidelity? And if lines are crossed, how can the couple repair their relationship? Join Talli Rosenbaum and Rabbi Scott Kahn for a serious look at the personal, psychological, halachic, and hashkafic issues involved in this topic - a subject too often swept under the carpet. Listen to the episode here.