The views and statements expressed in all blog postings do not necessarily represent the views of NEFESH and are solely the views and statements of the individual blogger.
Subscribe to this blog to get the latest updates emailed to you
Subscription complete
Open reader view
How Do I Get My Partner to Come to Therapy?
Elisheva Liss, LMFT
August 12th, 2020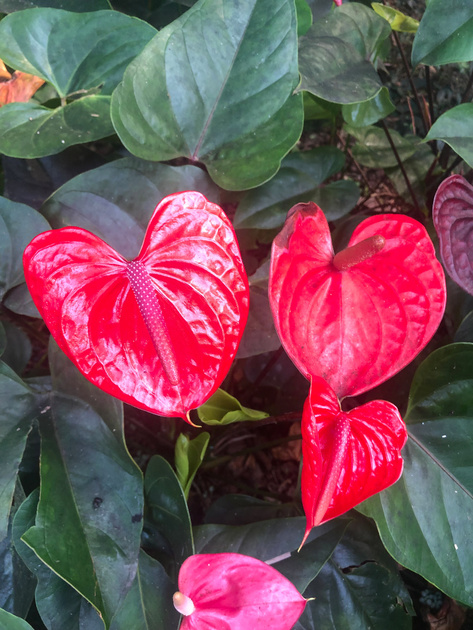 Do you want to work on your relationship in therapy, but have a partner who just doesn't want to go?
Well, you're not alone.
This is a super common and frustrating problem.
The bad news: You can't generally "make" people want to go to therapy, and even if you technically get them in the door, it's really, really, hard to help someone who doesn't want to be helped.
The good news: You may have some other alternatives. Let's take a look:
Click here to read the rest of this article...
*While I will continue to publish my articles for Jewish audiences on this Nefesh blog, the posts that are directed to a broader population will now appear on elishevaliss.com*
Are you Enjoying what you are reading?
To receive more content like this
sign up for Elisheva's weekly Schmoozeletter HERE!
Check out my new course!
A Religious Families Guide to Healthy Holy Sex Education: Sacred Not Secret
Elisheva Liss, LMFT is a psychotherapist in private practice. Her book, Find Your Horizon of Healthy Thinking, is available on Amazon.com. She can be reached for sessions or speaking engagements at speaktosomeone@gmail.com More of her content can be found at ElishevaLiss.com