The views and statements expressed in all blog postings do not necessarily represent the views of NEFESH and are solely the views and statements of the individual blogger.
Subscribe to this blog to get the latest updates emailed to you
Subscription complete
Open reader view
Corona 2: Dealing with Isolation
Chaim Neuhoff, Ph.D.
March 31st, 2020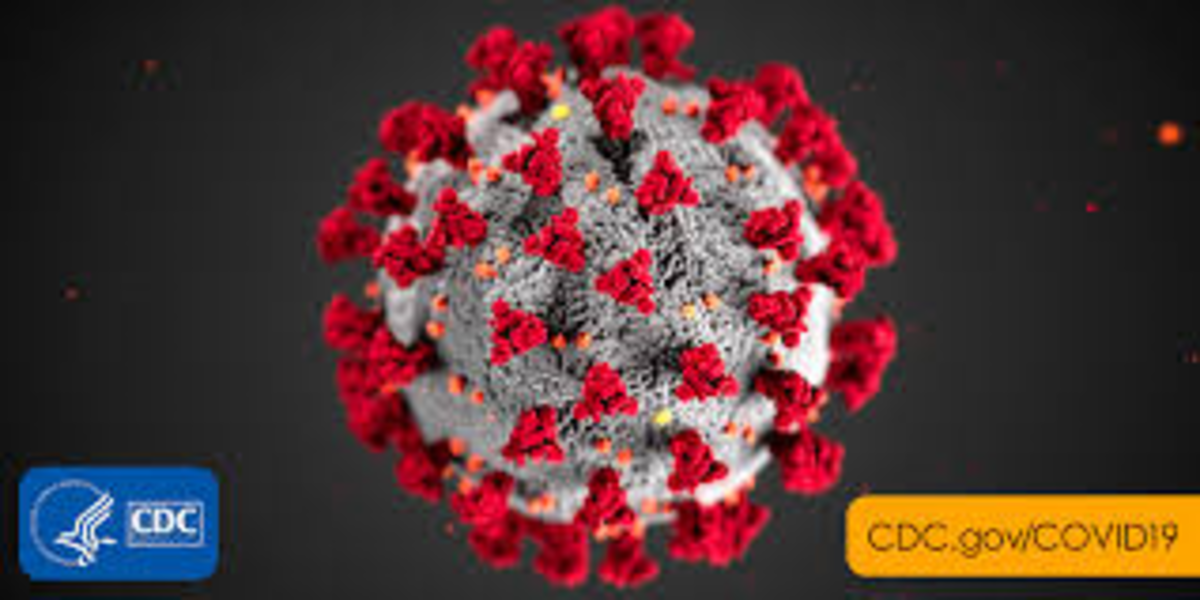 Question: I am currently in self isolation on my doctors recommendation due to being exposed to covid19. Unfortunately, many others are currently in the same situation and many more will be in the coming weeks. I am basically alone in my room ( so as not to expose the rest of my family) for at least another 5 days. Others I know need to remain in their homes with their families. What advice and guidance can you give me and others like me for dealing with being quarantined?
Quarantine is not pretty. However, what would have seemed impossible and devastating weeks ago, seems much more doable now. As Chazal teach us Tzoras Rabbim chatzi nechoma; it is the new normal! At this point, you can play some role in the outcome of this quarantine. Will it be a bad experience--rife with traumatic memories, an okay experience--one that you survived, or an experience of growth despite the inherent difficulties? Keep in mind the following.
From a practical perspective, take care of yourself and your body. Follow a schedule. Try to eat healthy meals, exercise, and get good sleep. Avoid too much exposure to Coronavirus news, or as my Rav says, put the new in quarantine. Engage in some activities that you enjoy and/or are growth oriented. This could be learning, reading something inspiring or important, or tackling a project that you always left on the back burner. Most importantly, don't isolate: connect with others via phone or computer.
Perhaps even more important than the practical points delineated above is your perspective. We cannot control the news, but we can control our sense of hope and positive thinking.
Remind yourself that negative feelings as well as negative situations do fade. Remind yourself that even though plagues and quarantines have been a regular part of our human history, we are in a slightly better place today. The recent gift of technology has removed the worst of this: we can use the telephone or other devices to transcend the physical isolation and stay connected. And remind yourself of what Dovid Hamelech says in Tehillim (23): Gam ki elech b'gay tzalmoves lo ira ra, ki ata imadi. In times of hardship, fear, and panic, we turn to Hashem. He will provide protection; he will guide us; and he will help us make sense of it all. Thankfully, we have so many Rabbonim and so many sources of inspiration to help us actualize this. Towards this end, I'd like to conclude with the words of New Rochelle's Rabbi Fink who, writing from his own quarantine, beautifully expressed some of these points.
"There are some positive elements that can be found in looking at our predicament. It slows down the pace of our frenetic lives. That can be positive. It can give us more time with our families. Maybe that book that we never got around to reading can be read now. Maybe we always wanted to find time to learn Torah. We now have that opportunity. I can't remember the last time I davened without a minyan for shacharis. But my davening this morning was much slower than usual.

This circumstance certainly gives us the opportunity to think. Our attention turns to mortality and our vulnerability. We sometimes find ourselves victims of life's fragility and tentativeness. This is one of those times. It can help us to reorient our ultimate goals in life. Contemplation is good for the soul."
Indeed!
| | |
| --- | --- |
| | |