The views and statements expressed in all blog postings do not necessarily represent the views of NEFESH and are solely the views and statements of the individual blogger.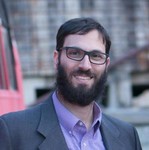 Subscribe
Spotlight on the Expert
Dovid Brownstein, Psy.D.

Click here to view my clinical profile
Spotlight On The Expert is a series of interviews with expert Orthodox Jewish therapists. Its goal is to reduce stigma by helping those in the Orthodox Jewish community and beyond familiarize themselves with some of the most highly trained and experienced specialists in the field of psychotherapy.
Subscribe to this blog to get the latest updates emailed to you
Subscription complete
Open reader view
Spotlight on the Expert: Parenting Children Who Are No Longer Observant
Dovid Brownstein, Psy.D.
July 22nd, 2018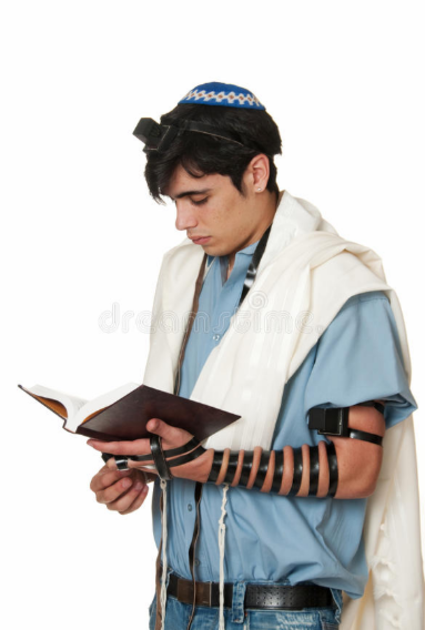 In this interview, Rabbi Dr. Yehuda Krohn, a clinical psychologist who provides individual, family, and couple psychotherapist in the Chicago area, talks about the parenting challenges of religiously observant parents whose adolescent or adult children have chosen a non-observant lifestyle. He discusses how his interest in the intersection of psychology and religion developed and how it informs his practice of psychotherapy with his clients.
Dr. Krohn elaborates on some of the common reactions religious parents have when their children behave in ways that do not align with the parents' values, and he offers some insight into the source of those reactions. Finally, Dr. Krohn offers practical suggestions about how parents and community members can be more accepting of their children's choices even when the parents disagree with those choices.
Follow Dr. Krohn on:
LinkedIn https://www.linkedin.com/in/yehuda-krohn-6a5b9820/
Twitter: https://twitter.com/YehudaKrohn
To read Dr. Krohn's blog please visit:
https://nefesh.org/blogs/YehudaKrohn
For more about Dr. David Brownstein, Licensed Psychologist, visit http://www.drdbrownstein.com